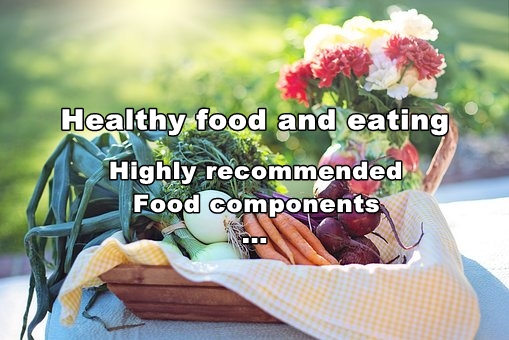 EATING HEALTHILY/HEALTHY FOOD: 5 WORD CLUSTERS IN 5 PHRASE CLUSTERS
What does eating healthily/healthy food mean in our society?
What are the different criteria for food and eating to be considered healthy?
Let's discover some of the main criteria about eating healthily and some related vocabulary:
Food choice
Food components
Food quality and provenance
Food preparation
Different points on the way you eat
Food choice: Vegetables, fruits, meat, pasta, rice… How much of each do you eat every day? We should preferably eat large quantities of vegetables, many fruits, lean meat like chicken and turkey, and fish, small quantities of pasta, rice…
Food components: …
Get the whole article ON ESPACE PRO clicking at the top of the page!